Palmyra Cove Nature Park (PCNP) is a 250-acre urban oasis along a highly developed area on the Delaware River. Habitats include wetlands, woodlands, meadows, wild creek and river shoreline, and a freshwater Tidal Cove after which the park is named.
The Institute for Earth Observations at Palmyra Cove is a STEM educational initiative for students and teachers that studies Planet Earth. This is a unique and engaging facility where experiences can be shared…and innovative collaboration begins!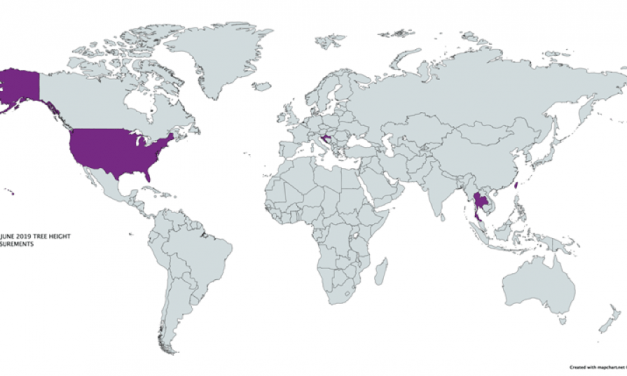 Beth Bresnahan, PCNP/IEO teacher, was named among the top students who submitted measurements of...
Read More